Drive a Better Vehicle For Less with a Lease from Land Rover of Tacoma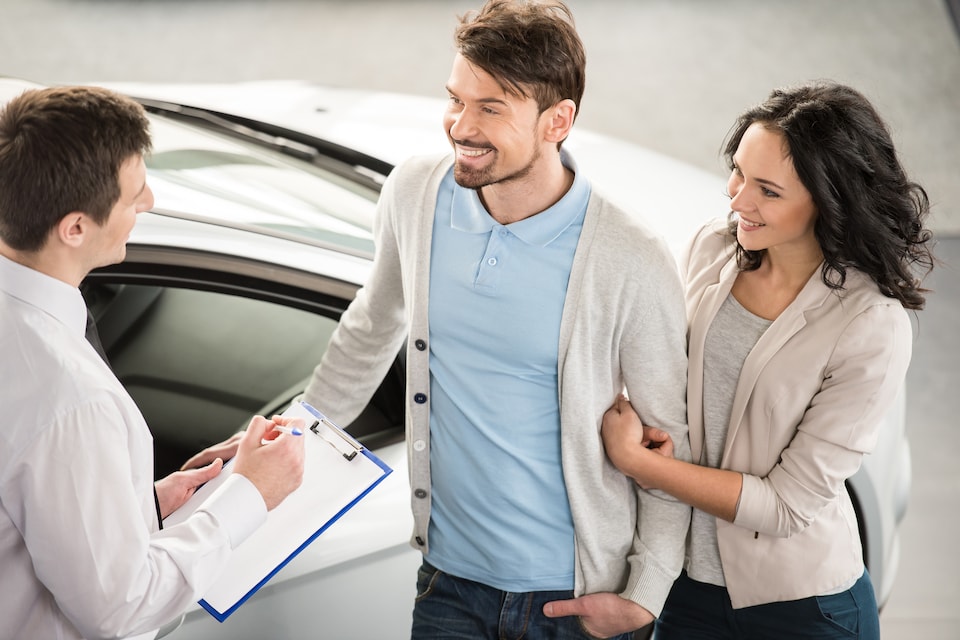 Land Rover SUVs can go off the beaten path with the best of them while also pampering you with first-class materials and features inside their cabins. Drivers in Fife and Tacoma who want to drive the most upscale models available at affordable monthly payments should consider getting a Land Rover lease. With a lease from Land Rover of Tacoma, you'll make a low (or no) down payment, lower monthly payments, and lower repair bills. We offer a vast inventory of new and used vehicles at competitive prices. Financing is available, and you can get pre-qualified right now, online. Land Rover of Tacoma will also take care of you down the road with our professional service center and huge selection of genuine Land Rover parts and accessories.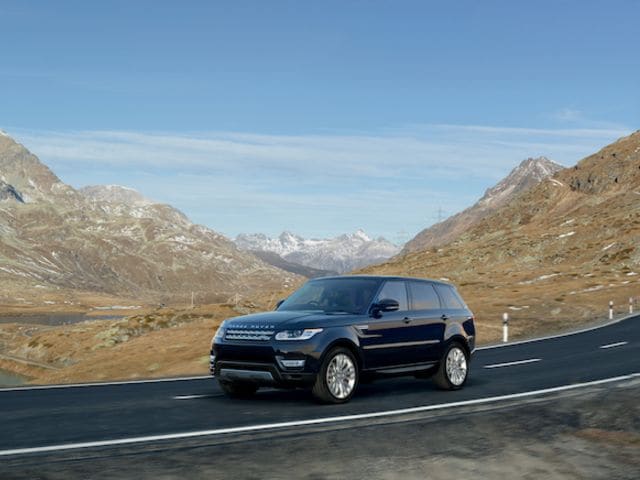 Only Pay For the Time You Drive a Leased Land Rover SUV
If you want one of the finest luxury SUVs on the market, but you don't want to get in over your head paying for it, consider leasing one from Land Rover of Tacoma. With a Land Rover lease, people in Auburn and Kent don't have to pay for the entire cost of the vehicle, because they're only paying for the time they drive it. A Land Rover lease lets you:
Pay lower repair costs, because you are under the vehicle's included factory warranty for the life of the lease.
Pay less sales tax.
Have a good tax write-off.
Avoid trade-in hassles at the end of the lease.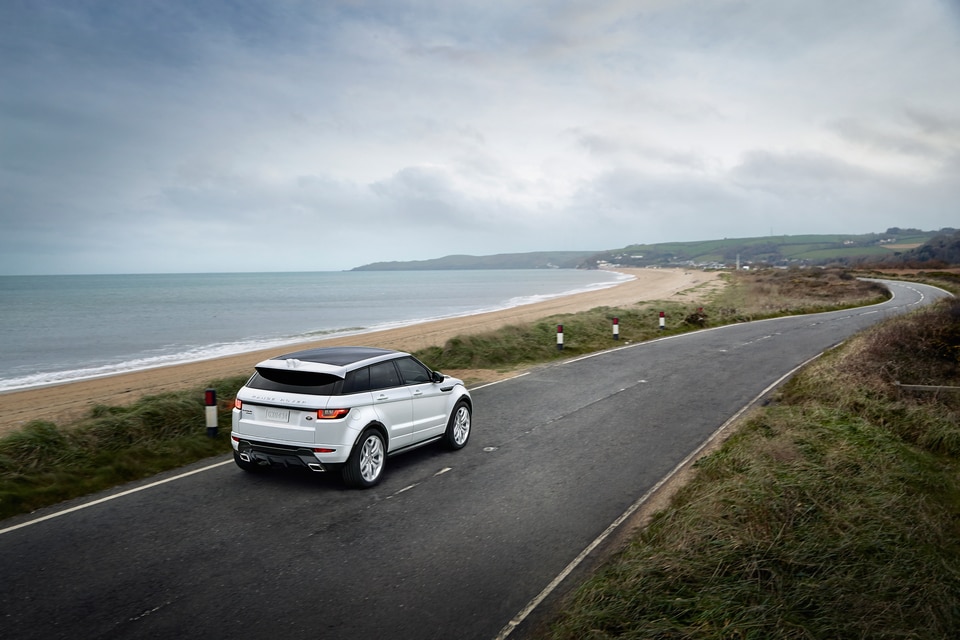 When the lease is over, just bring the vehicle back to us for a hassle-free return process. Additional fees could apply depending on whether you went over the mileage limits or if there was excessive wear and tear, but those fees can be avoided by taking proper care of your leased vehicle. The best advantage is that you can upgrade to a brand-new SUV with all the latest features by signing a new lease. If you decide you want to keep your leased vehicle, you can purchase it when your lease ends for the residual value. The amount you pay would be based on its current value, not the original new vehicle price. If you want to keep driving your leased SUV, but don't want to buy it, you can also re-lease it. A lease is a great option for Olympia drivers who enjoy a brand new car every few years at lower monthly payments. For information about lease rates for specific Land Rover vehicles, contact us today!
The form is submitted using an HTTPS form action. All sensitive data is encrypted before transmission and is never sent as clear-text.
* Indicates a required field
Hours
Monday

8:30 AM - 8:00 PM

Tuesday

8:30 AM - 8:00 PM

Wednesday

8:30 AM - 8:00 PM

Thursday

8:30 AM - 8:00 PM

Friday

8:30 AM - 8:00 PM

Saturday

9:00 AM - 7:00 PM

Sunday

10:00 AM - 6:00 PM